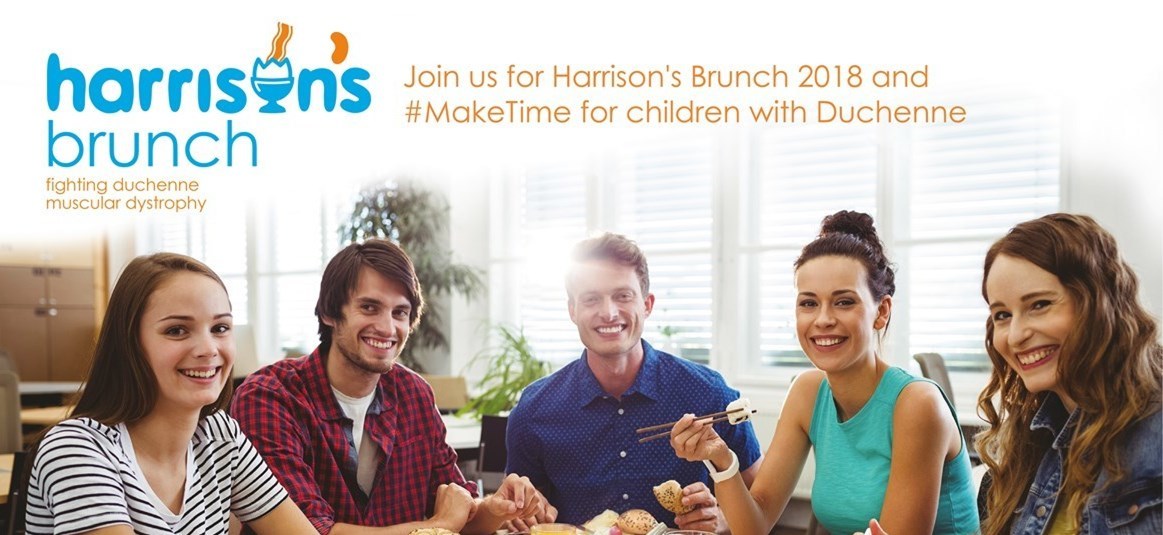 This June is Harrison's Brunch month! We are asking businesses, schools, community groups and groups of friends to get together and #maketime for children that have precious little of it. The money raised from this year's campaign will go to fund the clinical trial of pioneering new drug Carmaseal which could improve the lives of thousands of children and their families battling Duchenne. If you can't get to a Harrison's Brunch this year but would still like to donate, please give what you can on this page. Thank you for anything you can give!
Fundraising updates
1 posts
Fundraising started!
Harrison's Brunch has launched a fundraising campaign, show your support with a donation!