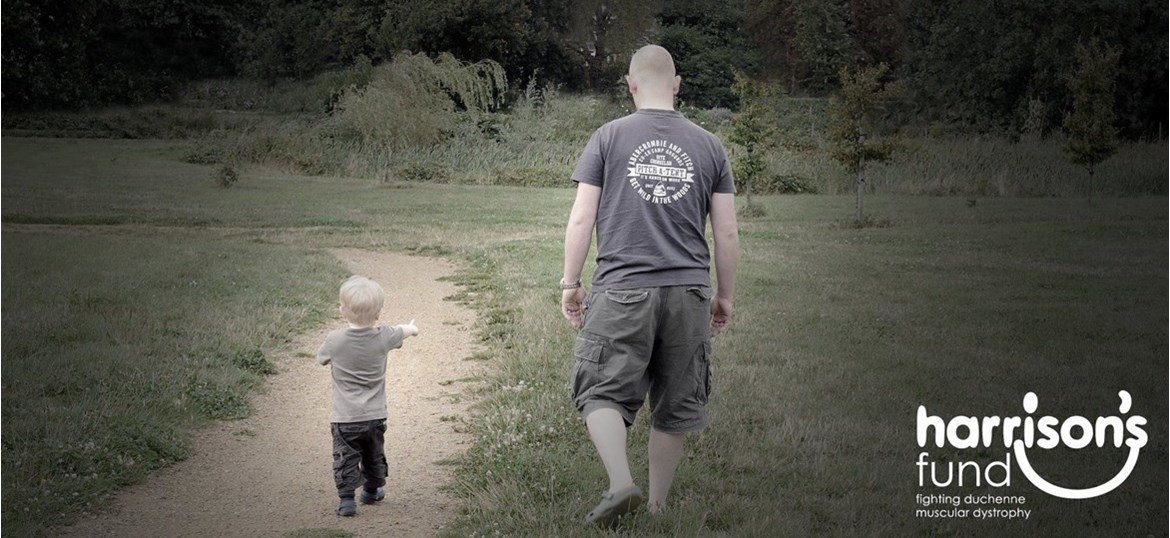 Here's a #gymexcuse you can proudly share, because while you're doing absolutely nothing for your own muscles, you're helping fund a cure for Duchenne. This muscle-wasting disease affects 2,500 boys in the UK, and without urgent research most will die in their late teens or early twenties. The gym can wait, but a cure for Duchenne can't.
Fundraising updates
2 posts
First donation made!
#gymexcuse has received a donation, donate to this cause to help reach the fundraising target!
Fundraising started!
#gymexcuse has launched a fundraising campaign, show your support with a donation!