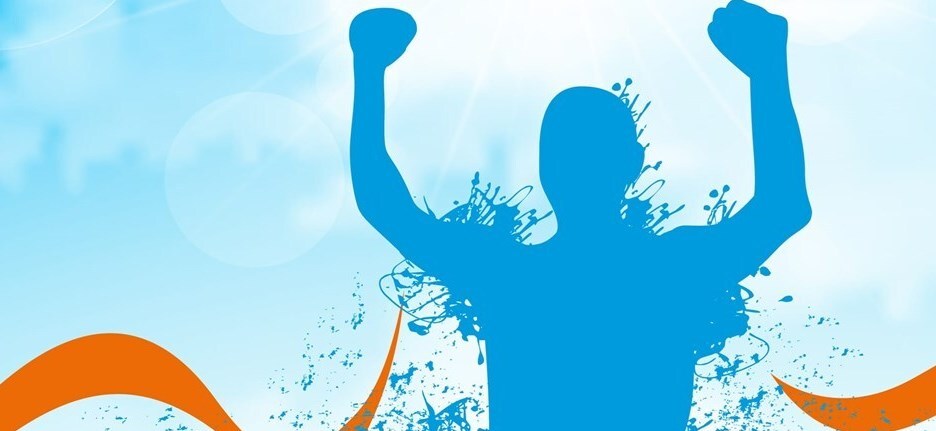 Surrey Half Marathon 2022
Event date

Sun 6th Mar 2022

08:00
Our flagship running event, the award-winning Surrey Half Marathon is BACK on its usual spring date, Sunday 6th March and we'd love you to join us. The race is mostly flat (a couple of challenging bits but they're worth it for the scenery!) and offers a great opportunity to set a new PB.
We would like to have the biggest team yet and are looking for runners to help us make this happen! There is something for everyone, so choose from the following challenges; the Half Marathon, the 5K route and the kid's race and help us raise vital funds.
Fundraising updates
2 posts
25%
of target reached!
Making good progress, Surrey Half Marathon 2022 has reached 25% of the target!
First donation made!
Surrey Half Marathon 2022 has received a donation, donate to this cause to help reach the fundraising target!