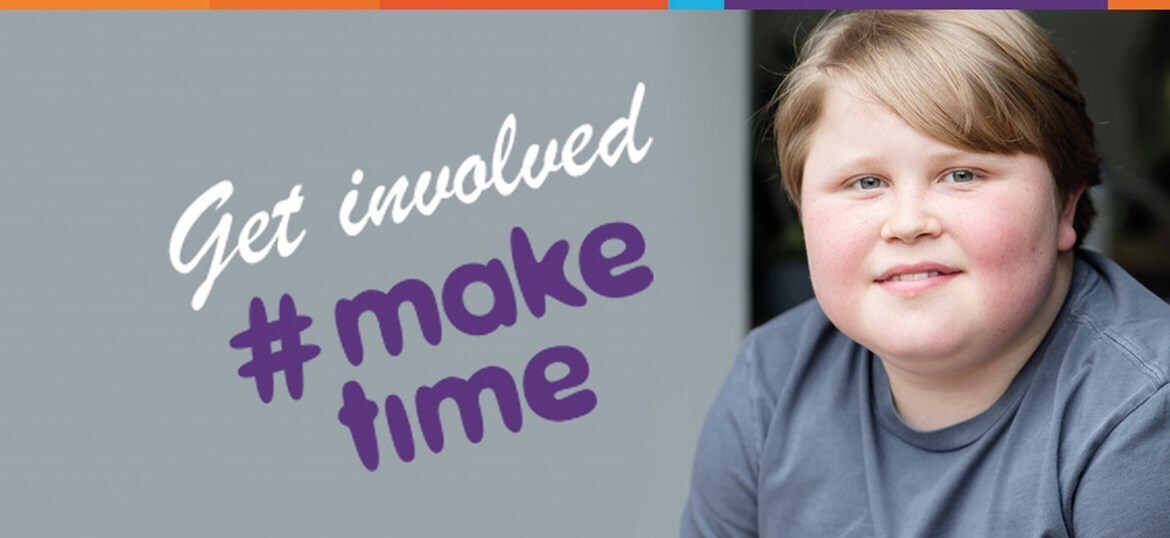 The Hawksman 10k for Harrison's Fund
Event date

Sat 21st Nov 2020

07:00

Location Anywhere
We are delighted to launch our very own virtual 10K race, kindly sponsored by Hawksman Real Estate
You can run your 10K anywhere that takes your fancy over the weekend of 21st and 22nd November.

In return for your entry of £12.50, you'll be a part of Harrison's Racing Team and receive an exclusive running buff which can be worn as a headband, wristband or, usefully in these times, a face-covering!

There will be an option to join the Strava group challenge to track your position in the race. You can also choose to run a 5K distance or a 15K.

Whatever distance you choose, we'd love you to reach a fundraising target of £50. This is the approximate cost for one hour's physiotherapy for a child with Duchenne.

Put your best foot forward for us and why not encourage those in your 'bubble' to take part with you?
Fundraising updates
2 posts
25%
of target reached!
Making good progress, The Hawksman 10k for Harrison's Fund has reached 25% of the target!
First donation made!
The Hawksman 10k for Harrison's Fund has received a donation, donate to this cause to help reach the fundraising target!