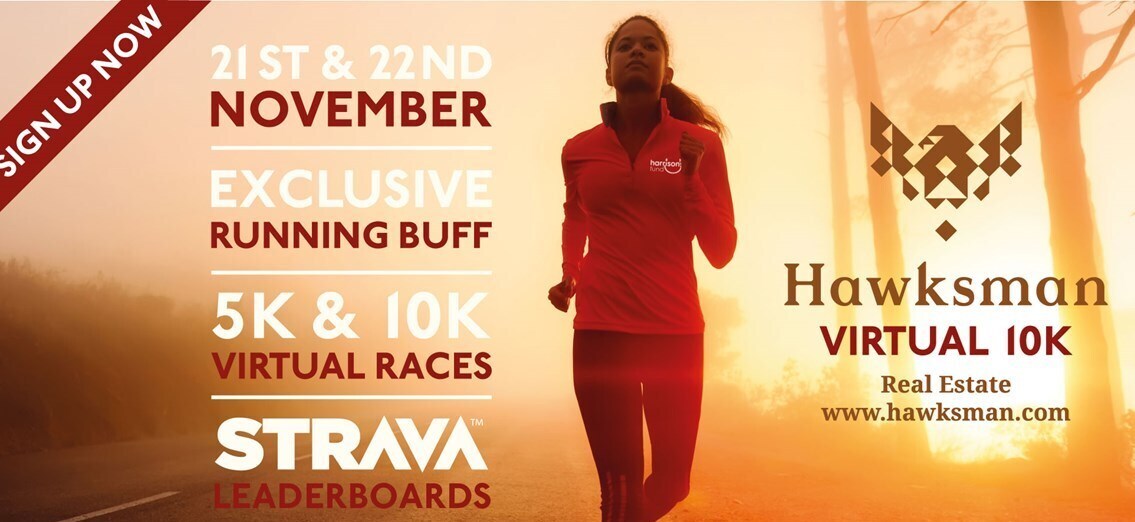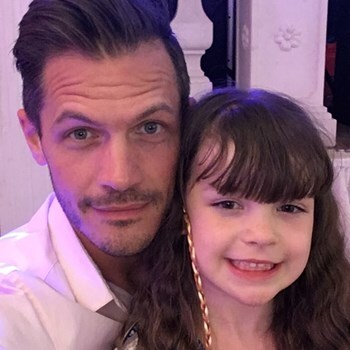 The Hawksman 10k for Harrison's Fund
Harrison's Fund has one goal, to get as much money as possible into the hands of the world's best researchers, working to find a cure for Duchenne Muscular Dystrophy. We're focusing purely on research and treatment, so that, boys with DMD can grow into the strong men they're meant to be...make time.
Fundraising updates
8 posts
75%
of the activity target reached!
Almost there, Gary Bartholomew has reached 75% of the activity target!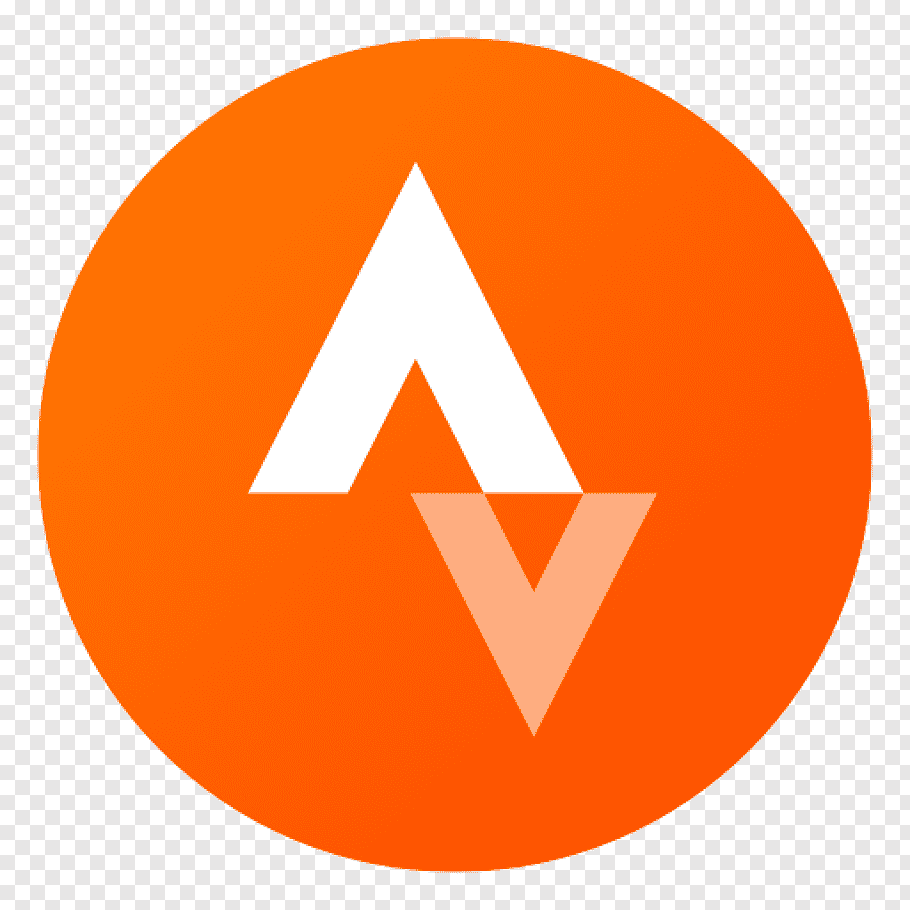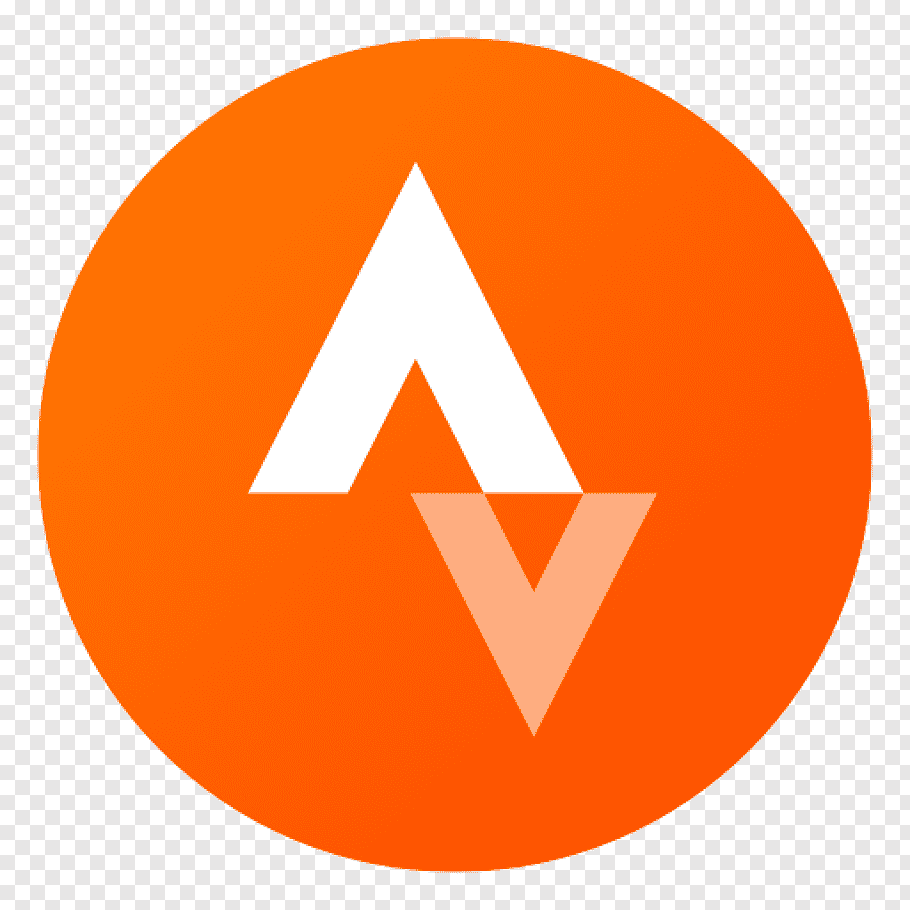 100%
of target reached!
Fundraising complete, Gary Bartholomew has reached 100% of the target!
Gary Bartholomew is fundraising towards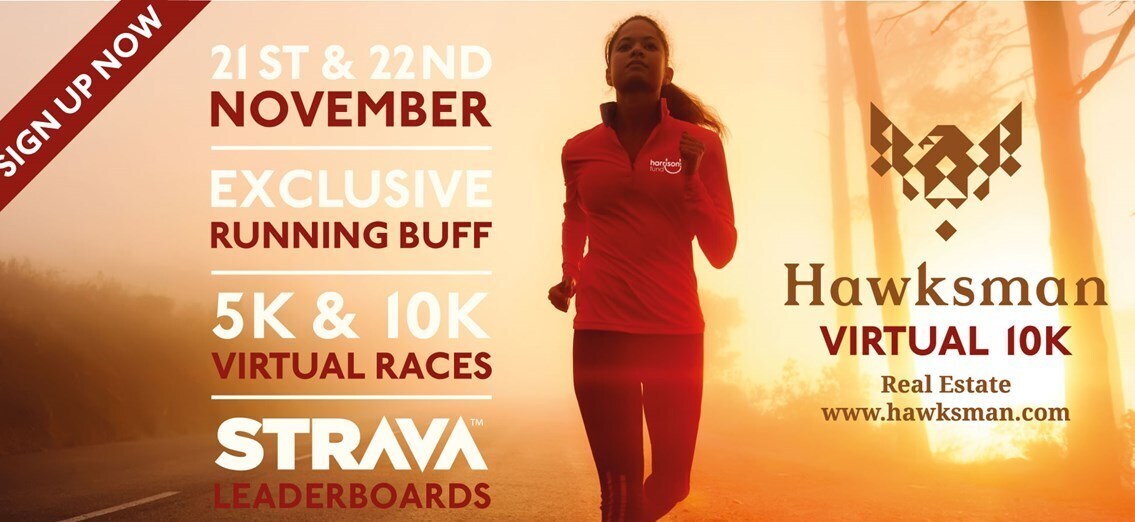 We are delighted to launch our very own virtual 10K race, kindly sponsored by Hawksman Real Estate. You can run your 10K anywhere that takes your fancy over the weekend of 21st and 22nd November. In return for your entry of £12.50, you'll be a part of Harrison ...