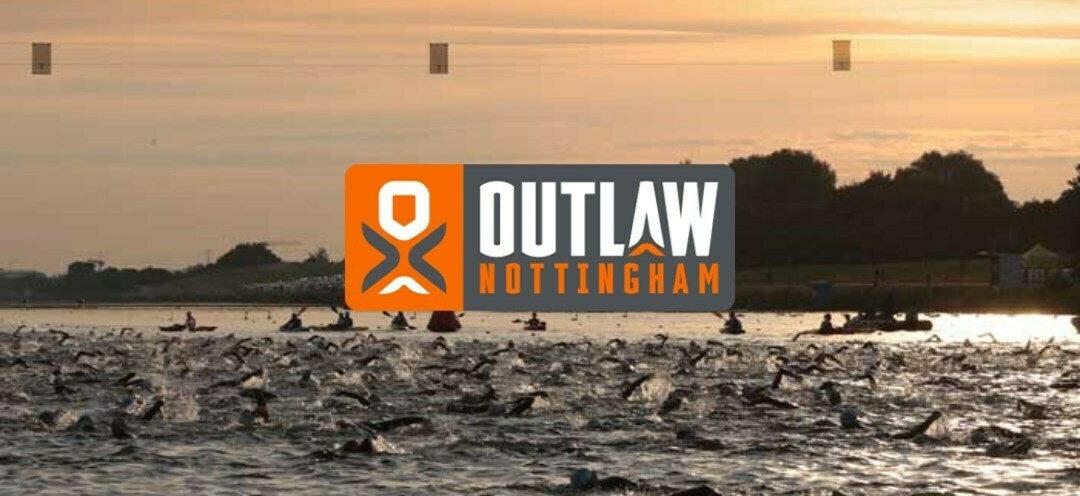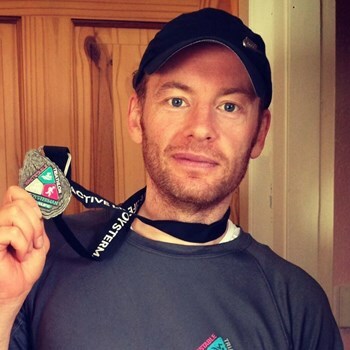 Ultra triathlon challenge
I am competing against my self in an ultra triathlon distance challenge. 3.8km swim 180km bike and 42km run all in under 17hrs. My hope is to use this event to raise money for Harrison's fund. Why Harrison's fund? Simply because I have 4 children of my own and I love sport, the thought that I may not see them grow up or enjoy sports with me is a horrible one. By supporting Harrison's fund in finding a cure to duchenne we can hopefully put a stop to people having to live with the reality of losing there child.
Fundraising updates
2 posts
First donation made!
Joseph Saville has received a donation, donate to this cause to help reach the fundraising target!
Fundraising started!
Joseph Saville has launched a fundraising campaign, show your support with a donation!