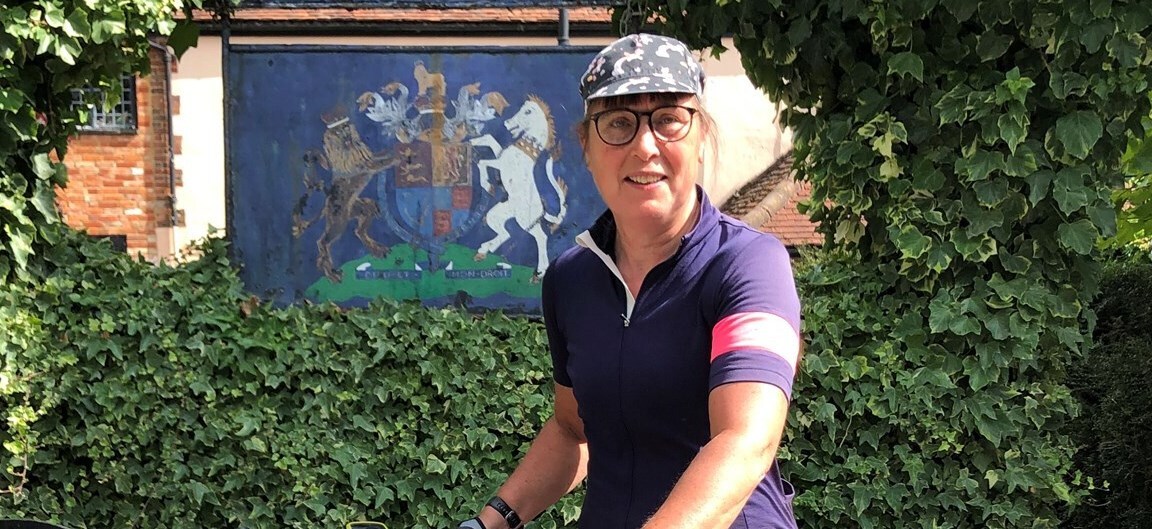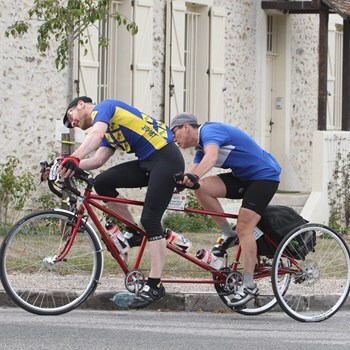 Judith Swallow
#FESTIVE500
Harrison's Fund has one goal. To get as much money as possible into the hands of the world's best researchers, who are working to find a cure for Duchenne. It sounds like a horrible disease. And it is. Which is why we want to eradicate it. We're different from many other Duchenne charities out there because we're focusing on treatment rather than palliative care. And we work internationally. We invest in research that takes the science out from the lab, and into human clinical trials. So that, hopefully soon, more of those with Duchenne can grow into the strong men they're meant to be.
As a Clinical Trial Practitioner within the NHS for Cancer patients, research is very much the way forward. Without the endless support of Cancer Research UK the funds to allow this research to happen wouldn't be there. Our ability to treat the areas I work in; breast, colorectol and hameatology can now provide curriatie and palliative treatments that weren't options even 5 years ago. One study has allowed us to effectively give radiotherapy treatment to breast cancer patients safely and effectively through the on going COVID19 pandemic.
So as I researcher I see funding as an essential to moving forward to provide new therapies. I am also a bike rider. So to use my 10th Festive 500 to raise money for Harrisons fund is a perfect opportunity for me to do what other fundraisers do to enable the research I work on within the NHS.
I rode all 8 days of the Festive 500 racking up 555km. If you would like to know how it went go to
The Brevet Bird | It's not just about the size of the wheels (wordpress.com)
Fundraising updates
9 posts
100%
of target reached!
Fundraising complete, Judith Swallow has reached 100% of the target!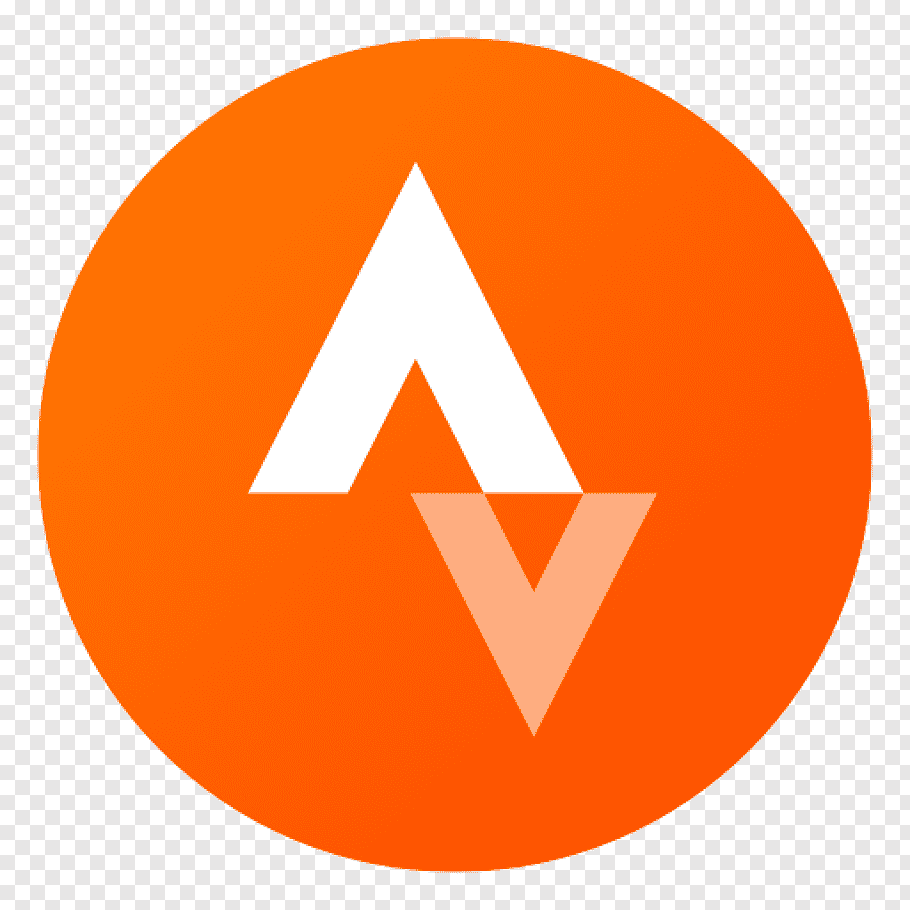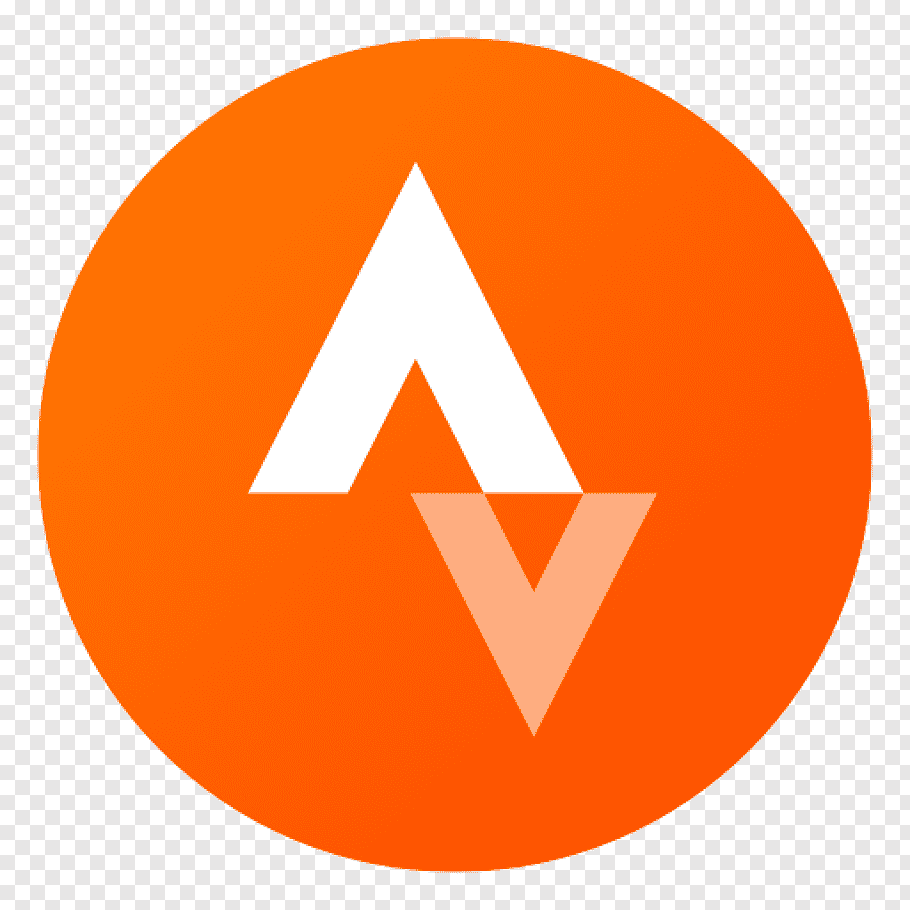 75%
of target reached!
Almost there, Judith Swallow has reached 75% of the target!
Judith Swallow is fundraising towards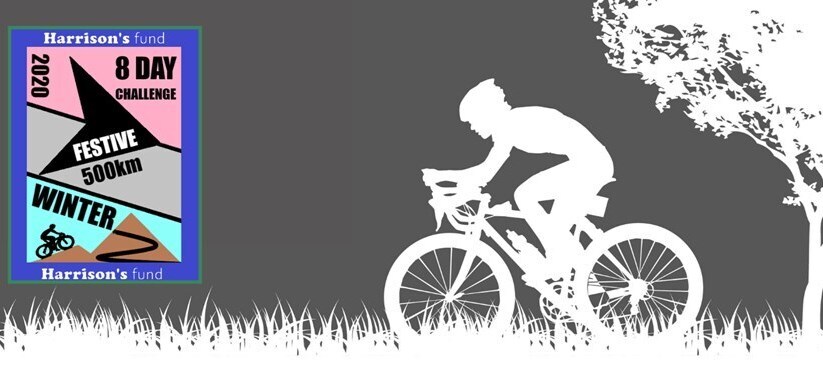 500 kilometres. Eight days. The world's favourite festive cycling challenge is back and this year it turns eleven. Over the last decade, just under half a million participants have ridden over 100 million kilometres. If you are up for it in 2020, why not Join us this year and ...